Visit Samoa Hotels Association and pick the best accommodation that suits your need!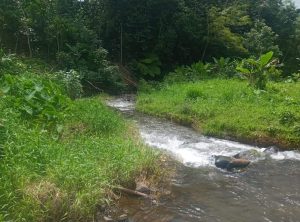 36 & 1/2 acres or 148,522 sq. metres of prime real estate only 20 minsdrive from town. It is located further up from Dave Parker's
Read More »
Please email elainef@samoa.ws. Will reply within 24 hours.
Room 2, Shaun Anthony Building
Falealili Road Malifa, Apia,Samoa.
24/7 ASSISTANCE
Mobile: (685)7702023
Landline: (685) 26761