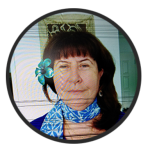 PROPRIETOR, REAL ESTATE BROKER & CONSULTANT
I am the proprietor and manager of our family real estate agency. I have the most expertise and experience in real estate in Samoa, having been in the industry longer than any other agent currently operating so will give professional service. I started out by handling property portfolios for only clients in my husband Patrick's law office then eventually set up my own realty business. I see our business as a service to the public, here to make the journey smooth and easy for any potential buyer or seller. It is important to consult an experienced and trustworthy real estate agent that will give intelligent, clear & honest advice, to ensure the best results. We will be your best friend, one that you can trust, relax with, one that will always have the time to give you, to hear what your needs are and then try to fulfill your goals & dreams. Buying or selling property is always a big step to take, good advice is essential.
Covid-19 has affected the real estate market, slowing down sales.
Properties are less likely to sell at value, as to be expected. However, there are those who look to buy in this climate so there are still buyers out there. We just have to find them locally or overseas. If you need to purchase a property then we can help you find the right one for you.
Have upgraded our website and strived to make it consumer friendly.
Please contact me directly on 064225134973 or email fepuleaielaine@gmail.com or elainef@samoa.ws.  for whatever assistance you may require.
Regards,
Elaine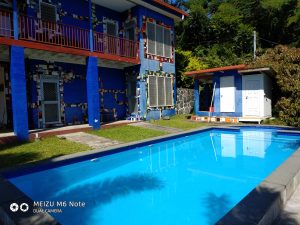 Vailima House on 1/2 acre. For an investor or home-seeker or both! Prime location! Situated elevated side of desirable Hillary Ave. Modern 4 bedrooms/2 bathrooms
Read More »